with Melinda F. Emerson, MBA
Available Fall 2021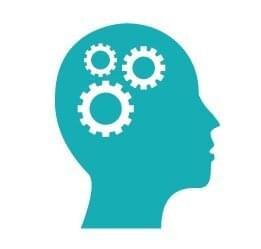 The Entrepreneurial Mindset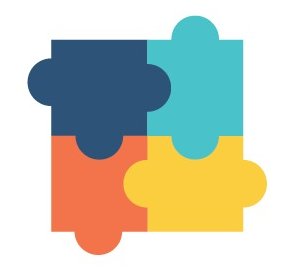 Align Personal and Professional Goals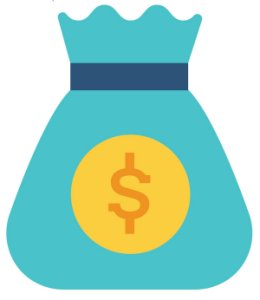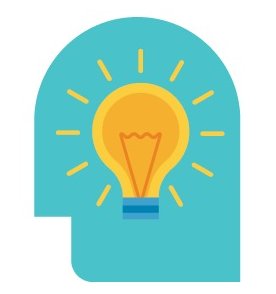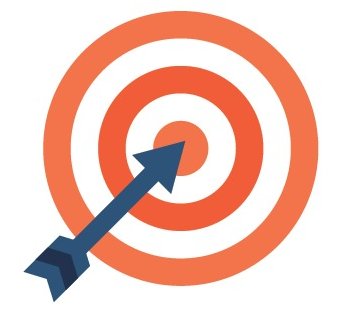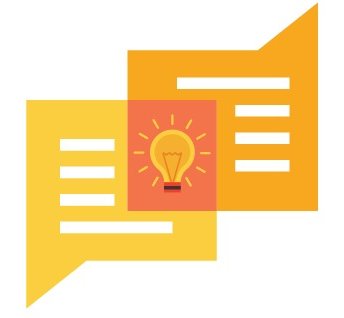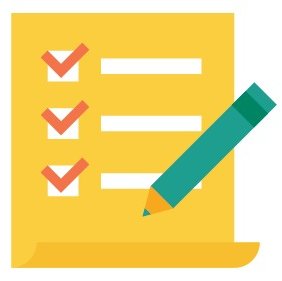 Build Your Marketing Plan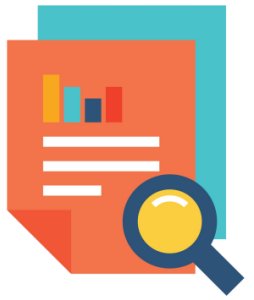 Develop Your Business Plan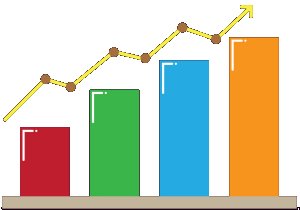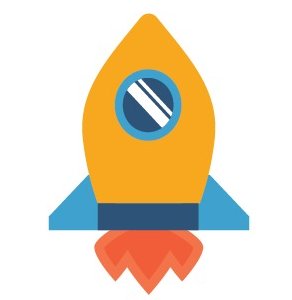 Here's what you'll get from this 10-week course:
For just $2,495, this action-oriented course will help you transition from being an employee to starting a small business. You'll align your personal and professional goals, learn how to fund your venture, clarify your customer, and develop a complete business plan including marketing strategy, sales process, operations and your launch plan.
This course is delivered online with a live weekly course facilitator to guide you through each important step.
Week 1: How to disrupt employee thinking to become an entrepreneur
Week 2: Design your ideal life to meet your personal and professional goals
Week 3: Create your financial plan and learn how to fund it
Week 4: Test the market, your skills, and perform a feasibility study
Week 5: Brand and market your business with the perfect value proposition
Week 6: Find your niche and plan your marketing approach
Week 7: Create your marketing tactics and strategy to fulfill your plan
Week 8: Develop your business plan and create your sales process
Week 9: Design your business operations and support infrastructure
Week 10: Finalize your business plan and create your launch plan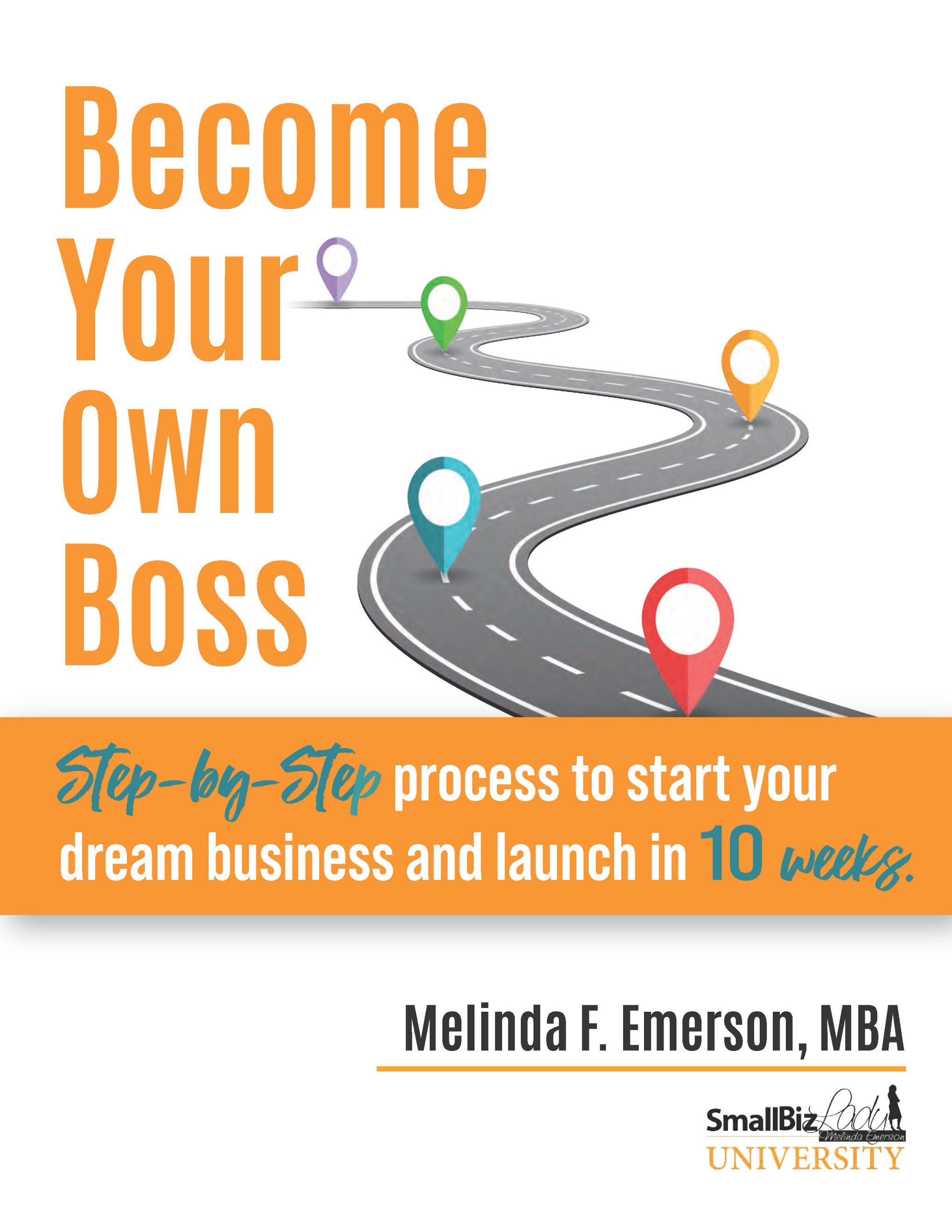 One Course Registration

​10-week Become Your Own Boss Course

​54 hours of instruction (pre-work, live classes, independent learning, homework, reading, activities)

​2-hour weekly LIVE classes

​1 year access to online learning portal

​Course Textbooks – Become Your Own Boss in 12 Months and Are You Ready to Become Your Own Boss Workbook
Available in Fall 2021!
Register now for just $2495