How to Sell and Market Online
with Melinda F. Emerson, MBA
Available Now!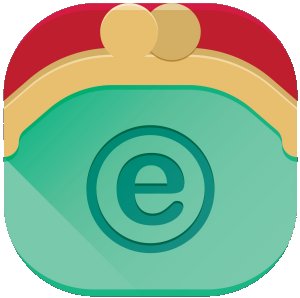 Ecommerce Basics
Starting a Business
Branding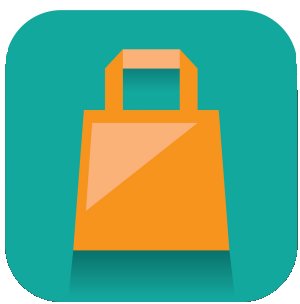 Where to Sell
Marketplace vs. Website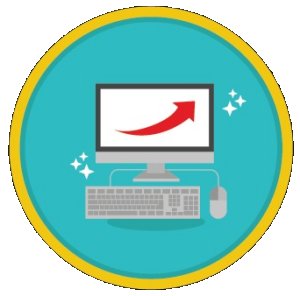 How to Market a Product Online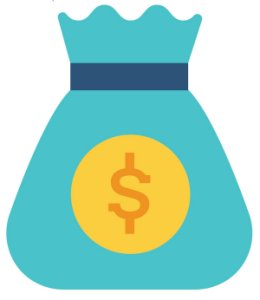 How to Make Your First Sales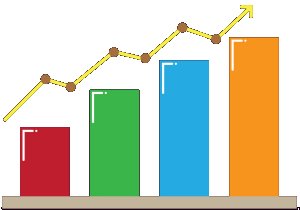 Driving Sales with Online Ads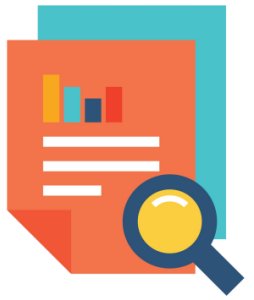 Here's what you'll get from this six-week course:
This comprehensive course will help you learn the critical components involved in running an ecommerce business. Attendees will discover fresh practices for marketing and selling online, including "no-ad" strategies. Excellent for both beginners and online business veterans who may be struggling or are ready to level up.
Week 1: Business Basics, Branding and Building Landing Pages that Convert

Week 2: Where to Sell: Websites vs. Marketplaces: Selling on Amazon, Etsy, and eBay

Week 3: How to Market Products and Services Online

Week 4: "No-ad" Lead Conversion, Sales Funnels, and Closing the Sale

Week 5: Advertising Strategies: Driving Traffic and Sales with Online Ads

Week 6: Generating Business-to-Business Sales Online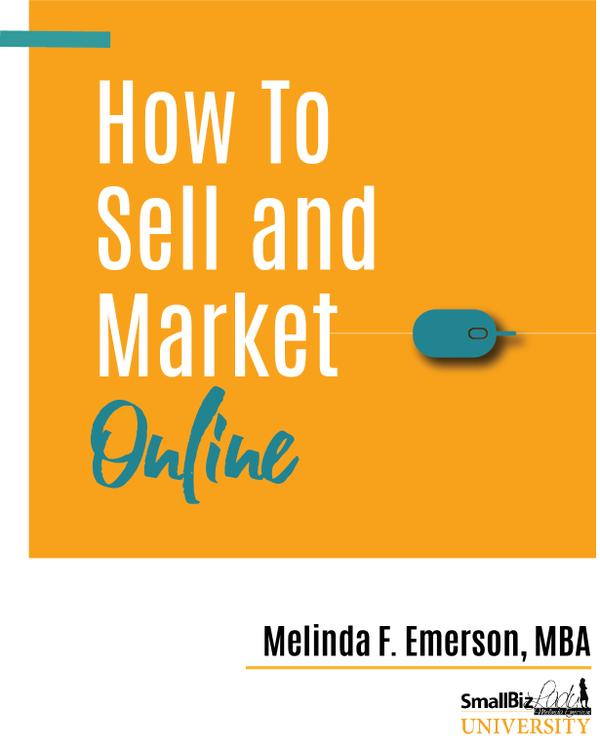 Register now for just $995 $497
(Black Friday special extended through 2021)