with Melinda F. Emerson, MBA
Available in Fall 2021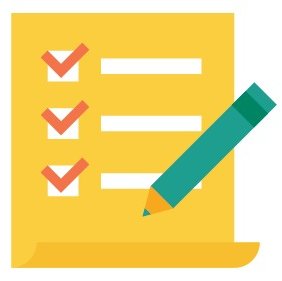 Getting Your Social Media
Plan Right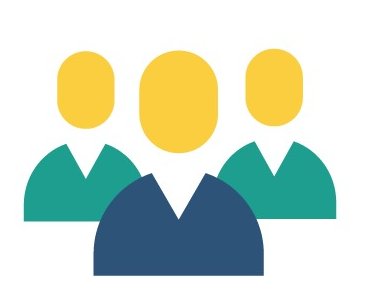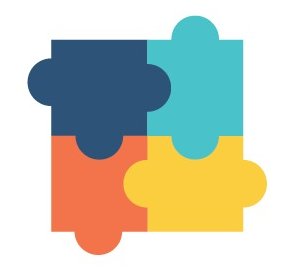 Set Your Strategies and Goals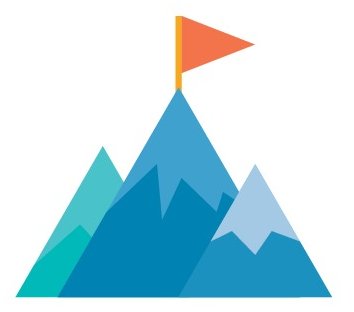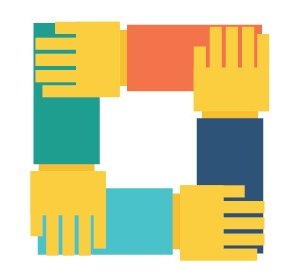 Engagement Strategies
that Work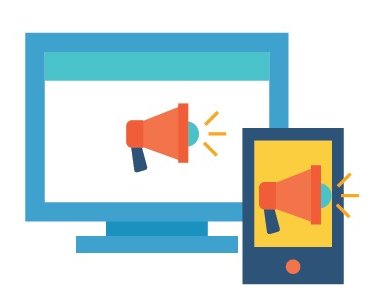 Get the Most from Online Ads
Here's what you'll get from this six-week course:
For just $995, this comprehensive course will help you establish your brand with your ideal audience and learn the latest strategies and techniques that endear potential customers to your business. The rules for Social Media are constantly changing, so this course is ideal for beginners or veteran business owners whose online marketing efforts aren't driving enough results. Invest 18 hours in this self-directed course and become a social media ninja.
Week 1: Getting Started with the Right Social Media Marketing Plan

Week 2: Find and Engage Your Ideal Audience (Who Become Ideal Customers)

Week 3: Create Your Social Media Strategy: Goals, Campaigns, and Platforms

Week 4: Get the Messages Right: Educate and Inspire Your Perfect Customers

Week 5: Learn the Freshest Engagement Strategies to Woo Your Ideal Audience

Week 6: Master the Latest Online Ad Strategies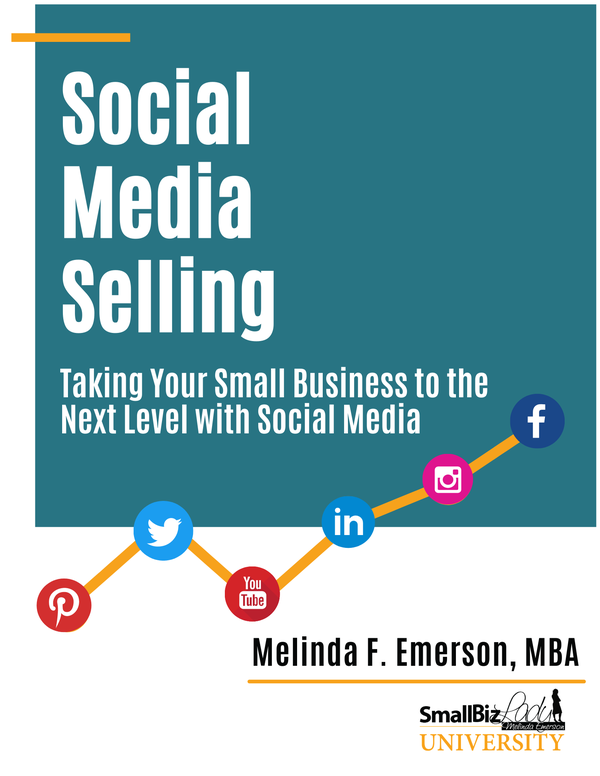 Available in Fall 2021!
Reserve your spot now for just $995