Become a
boss.
Grow your
business online.
Scale your


impact

.

Learn to launch your business and grow it online with these small business courses.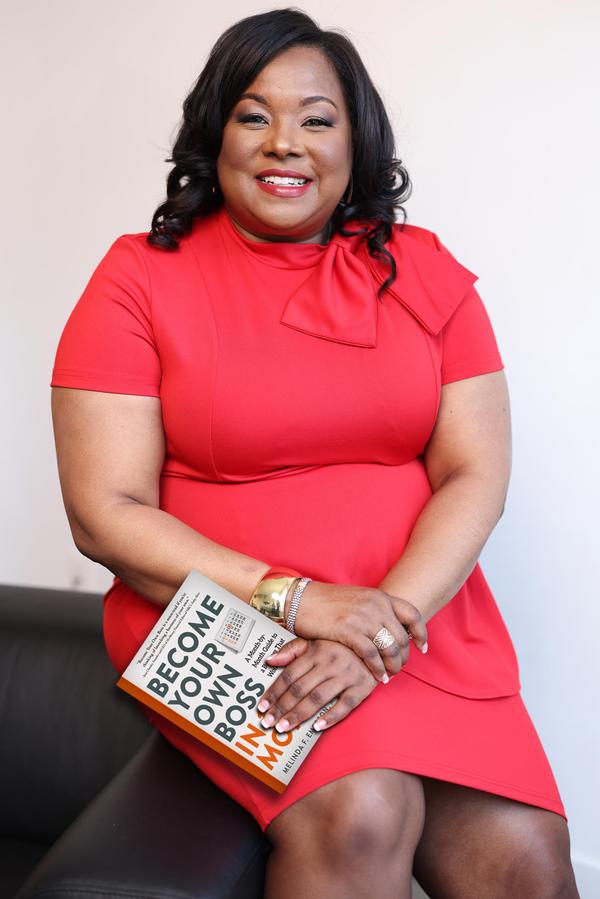 Are you ready to launch to your dream business, or finally start making money online?
Whether you are just starting out or have been in business for a while - struggling to get your arms around online marketing can be tough, but you are in the right place. We build this school to help you rock your online marketing woes. Once you learn the tools to determine the right niche customer, keywords and social channel to reach your target audience you'll grow your influence and change lives with your solution. This will unlock your potential for engaging your customer online with sales funnels and email can lead to a dramatic increase in visibility, lead generation and income. And yet, you are still on the fence.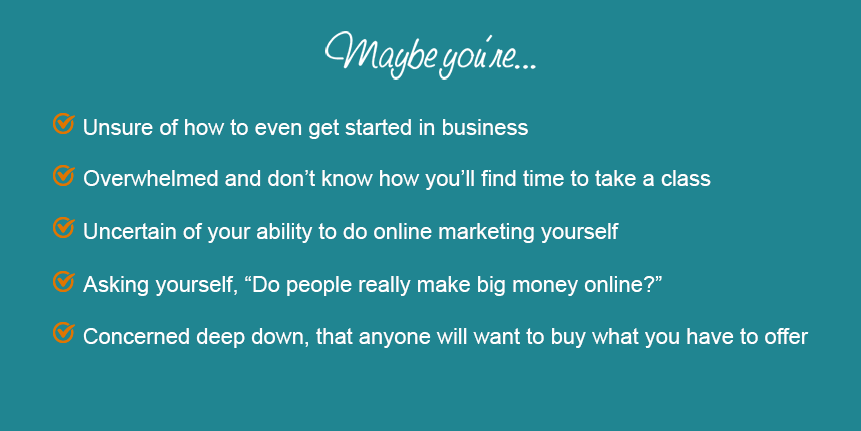 SmallBizLady University courses will help you launch your dream business, or

get on the road to making big money online

. We'll provide you with the training, tools, group coaching, and encouragement to grow your business online and share your solutions with the world.
Testimonials from happy students: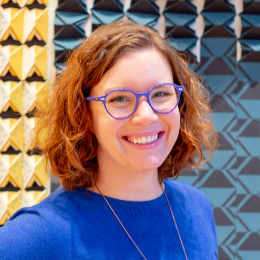 "Melinda helped me scale my online business Darngoodarn.com, since we've worked with her, I've made the Inc. 5000 list every year."
Nicole Snow
CEO, Darngoodyarn.com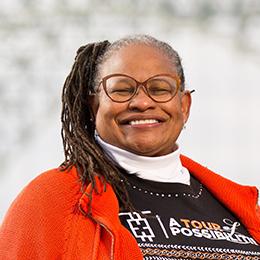 "I recently enrolled in 'How To Sell and Market Online' by awesome business coach, Melinda Emerson. This opportunity was priceless! Initially, I must admit, the information was overwhelming! Melinda knows marketing and is committed to help others needing direction. That was me! There was a video for every lesson, resources and interviews with other successful entrepreneurs. I have adjusted my pricing strategy and will be making changes to my offerings. I am so glad I took the time to invest in my business by taking this course."
Carolyn Michael-Banks
CEO, A Tour of Possibilities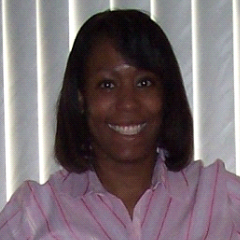 "I recently completed 'How To Sell and Market Online.' It was so clear, simple and thought provoking. It made me go back and restart the branding of my business, so that I can relaunch my business website. Everyone who has a business needs to take this course, if they want their business to grow online."
Tammi Blocker
CEO, Tri'une Dance and Fitness



I've been right where you are now.
When I started educating small business owners full-time back in 2007, social media was just starting to become a marketing channel. After two years of grinding, I built a massive following as @SmallBizLady on Twitter, but it was years before I successfully built an email list and a sales funnel that actually converted paying customers. I hired several different consultants to help me, and all they did was take my money and their work generated mediocre results... While I was an accomplished small business influencer, getting thousands of website visitors a month and tons corporate sponsorships, I left money on the table every month by not being able to sell online.
It messed with me. It hurt to see people selling watered down courses and mediocre products and making major bank. For a minute, I doubted my expertise, and battled imposter syndrome. I wondered if I'd be able to accomplish my dream of running a successful online business with monthly recurring revenue. I was working crazy long hours and raising my son as a divorce single mom on top of all this.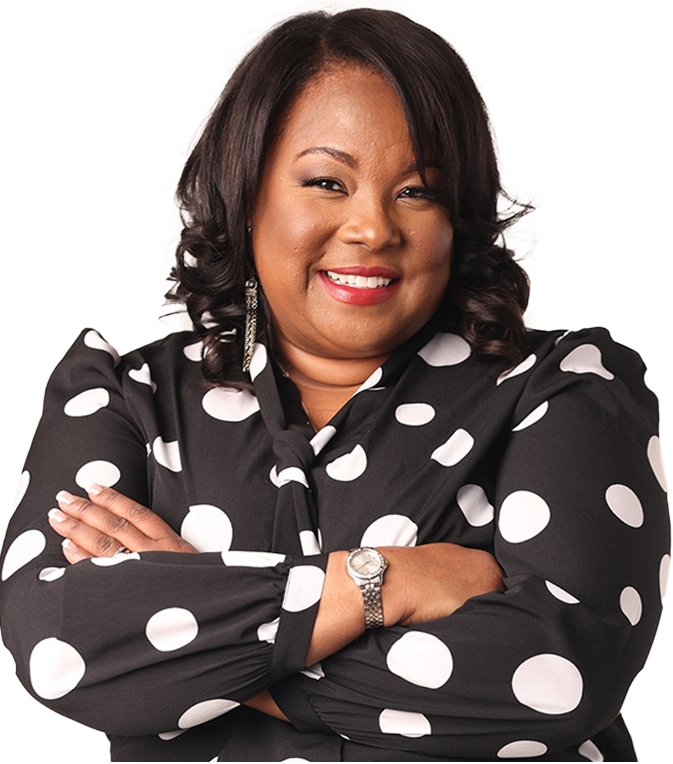 But despite my fear and frustration, I knew I needed to learn online marketing myself, so that I could fix my business and teach others. Along the way, my income doubled. My first book, Become Your Own Boss in 12 Months sold nearly 100,000 copies in multiple languages and I've flown all over the world delivering keynotes and trainings, and have had the opportunity to influence millions of people through my blogs, books and speaking. And I'm convinced that's all because I was brave enough to sit down, learn how to sell online myself. My life would be completely different if I hadn't struggled. I would never launched SmallBizLadyUniversity.com to teach all of your what I learned.
As one client put it:
"

With what I learned from Melinda Emerson's course on
How To Sell and Market Online, I'm Ready to redesign
my business model, and finally scale my business online"
Your step-by-step process is

here

.
Drawing on my work with thousand of business owners, I've developed a step-by-step training program to help you start a business from scratch or build a successful online business. If you are a person with an idea or a side hustler looking to transition to full-time business ownership, Become Your Own Boss is what you need. If you are getting started with Ecommerce or still working on your digital pivot, we have three courses for you.
These three online marketing courses will give you what you need to start building your online empire. Each course builds on the 4-legged stool of online marketing. Each virtual class includes weekly trainings, an E-book with worksheets, expert interviews, knowledge checks and deep-dive QA sessions alongside other business owners. These courses provide insight for product and service-based businesses.
The first six-weeks course is How to Sell and Market Online. I'll guide you through each step of learning business basics, branding business, where to sell online, website vs. marketplace selling techniques, how to market a product online, how to generate sales without buying ads, how to drive traffic with online ads. The last module is dedicated to business to business selling and building B2B sales systems online.
The second course is Social Media Selling. This six-week course will teach you how to take your business to the next level with social media. You will learn all major social platforms, the benefits of each, and how to choose the right social media platforms to grow your business. We will also discuss content marketing, social media strategy, and social selling techniques. You will also learn how to get started with social media ads on Facebook, Instagram, YouTube, Twitter, Pinterest, and TikTok, and how to measure ROI.
The third course is The Ultimate Guide to Email Marketing. This six-week course will teach you how to get started with email marketing. Each week students will learn to how to build a list, types of emails, how to develop an email strategy, build landing pages, create lead magnets, and write copy that sells. We'll also cover how to build sales funnels, and convert buyers. Students will learn on the Aweber email platform.
These courses will take the guesswork out of building online sales systems and you can do it, even if you don't think you're a marketer!
Think of me as your expert guide, cheerleader and your biggest supporter. I care deeply about helping you grow your business online. I want to catapult you towards scaling your business and increasing your revenues. Plus, you'll be joining alongside a community of other business owners motivated just like you. You'll engage with them regularly on the SmallBizLady University Private Facebook Page.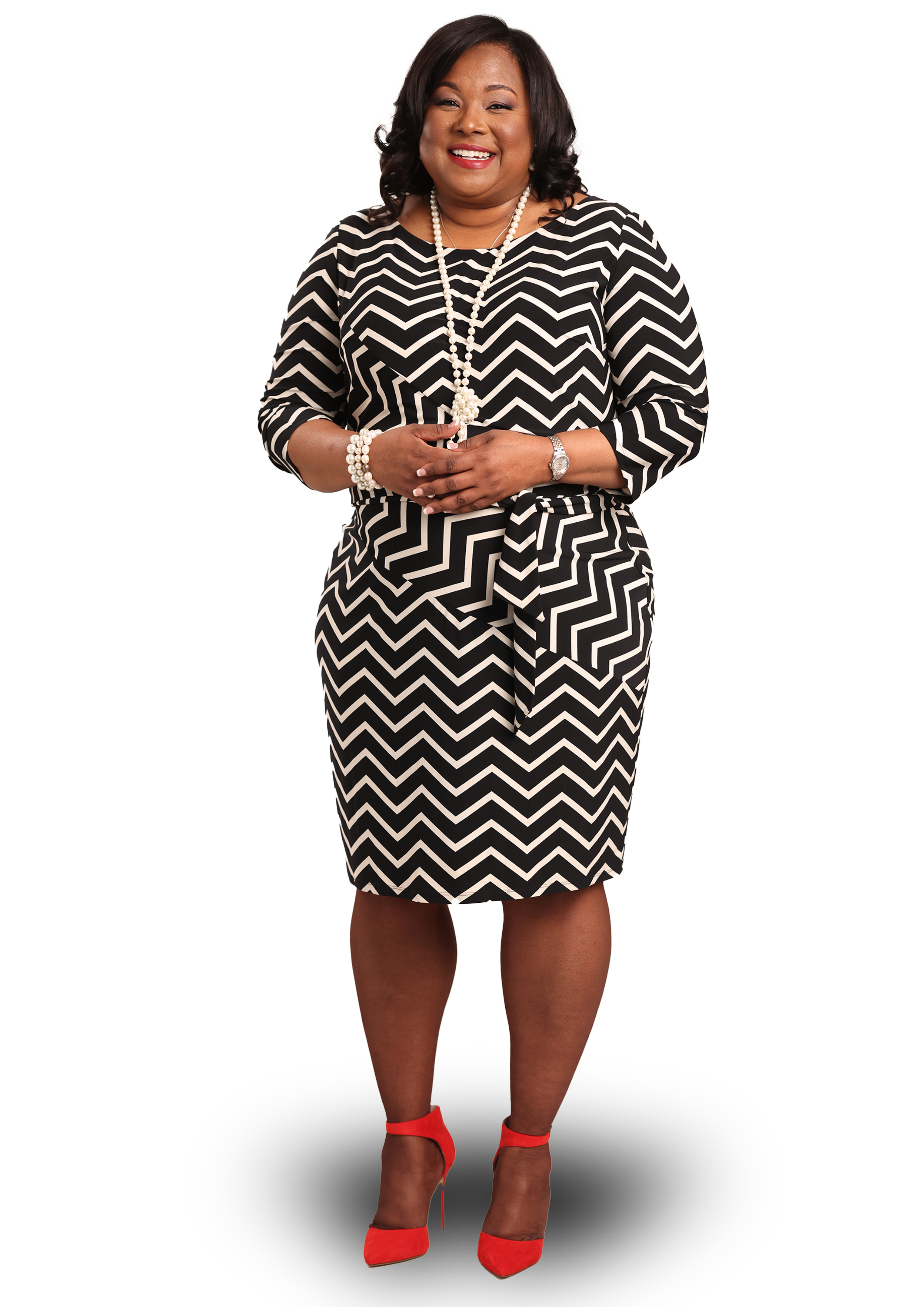 Develop an online selling framework
Get access to a proven trainings, expert
interviews, and tools to help you build your
business online
Transformative experience
Engage in deep introspective activities and hear
transformational lectures designed to help you
truly walk in the shoes of your target customer
and build your confidence as an online marketer
The Community and Access to me
You'll connect and share with other business
leaders in an exclusive SmallBizLady University
Facebook group. I'm active in the community
too, sharing every step of your online business
journey!
I'm Melinda Emerson, "SmallBizLady"




your new business coach.

Melinda F. Emerson, "SmallBizLady" is America's #1 Small Business Expert. She is an internationally renowned keynote speaker on small business development, social selling, and online marketing. Being a writer and journalist was her first passion. She started her first company, Quintessence Group, in her early 20s. In 2005, she became a small business advocate and coach. She is the bestselling author of Become Your Own Boss in 12 Months, Revised and Expanded,
(Simon and Schuster, September 2021) and Fix Your Business, a 90 Day Plan to Get Back Your Life and Reduce Chaos in Your Business. In addition to being a former New York Times columnist, Melinda has published more than 5,000 articles on her resource blog SucceedAsYourOwnBoss.com. Her advice was widely read, reaching millions of entrepreneurs each week online.
In 2021, Hubspot named her one of the Top 5 Best Business Coaches in the U.S. Linked named her a Top Voice for 2019 in Small Business and Entrepreneurship. And Forbes named her the #1 woman business expert to follow on Twitter. She is frequently quoted by media organizations including The Wall Street Journal, The Washington Post, Forbes, Fortune, MSNBC, CNBC, ABC News, USA Today and Black Enterprise. She is also the host of The SmallBizChat Podcast. She is a graduate of Virginia Tech and holds an Executive MBA from Drexel University. She resides in suburban Philadelphia with her amazing son JoJo.